Division of the zones of the room
When the space is small, the use of baffles becomes very delicate. The special preferences of each owner are of paramount importance, i.e.. space, which they want to isolate from the rest. Bedroom, kitchen and bathroom are areas, which usually have their own space for maximum comfort. remember, that apart from partitions, there are many other solutions, which may have additional advantages, such as the flexibility of space. Low partitions or unfinished walls, which saves you from having to have doors and shelters in different areas, are one solution There are other options as well, such as sliding or folding panels made of different materials, which can be moved according to your requirements. If you choose translucent materials, such as glass or plexiglass sheets, you can mute the space, and even smells, but you will not isolate it visually, which means, that you still have the feeling of space. Curtains and folding screens are other elements, which can help in dividing the room. It is even common and practical to use furniture to separate two rooms.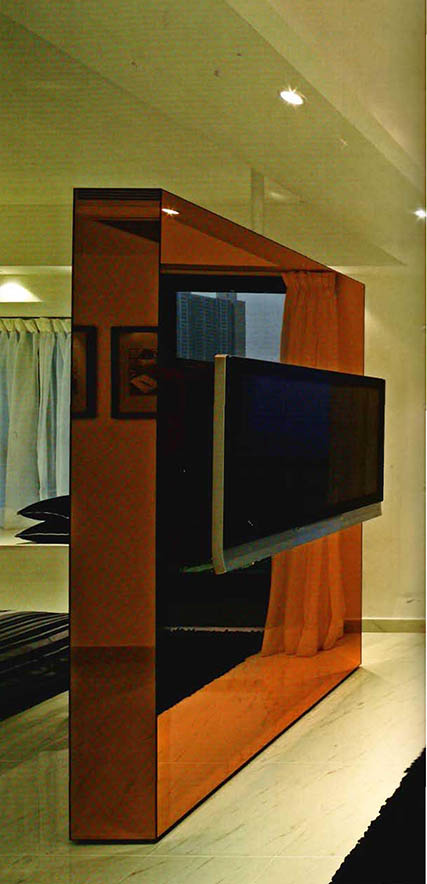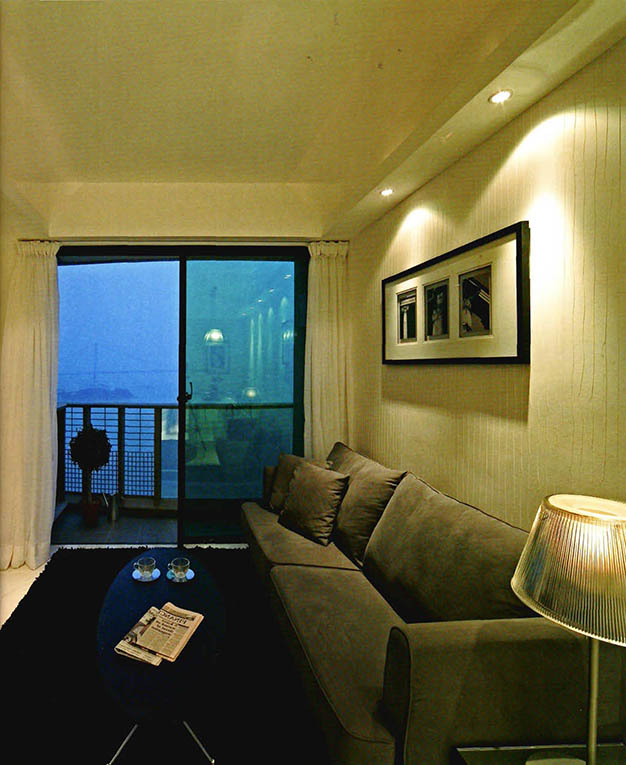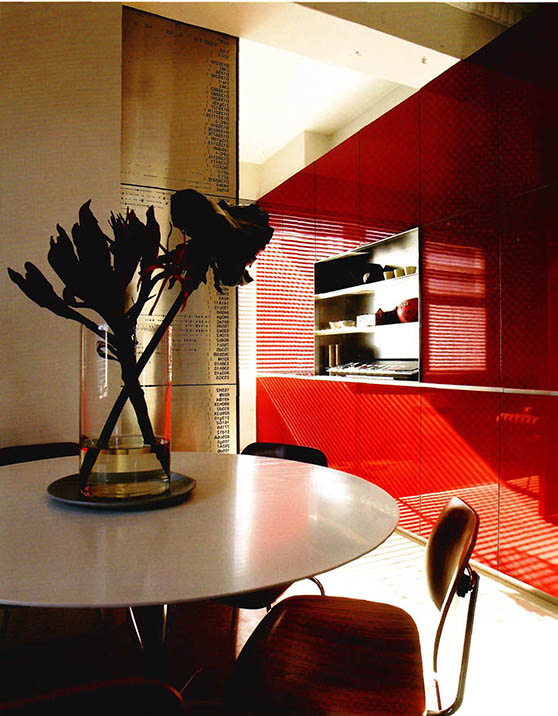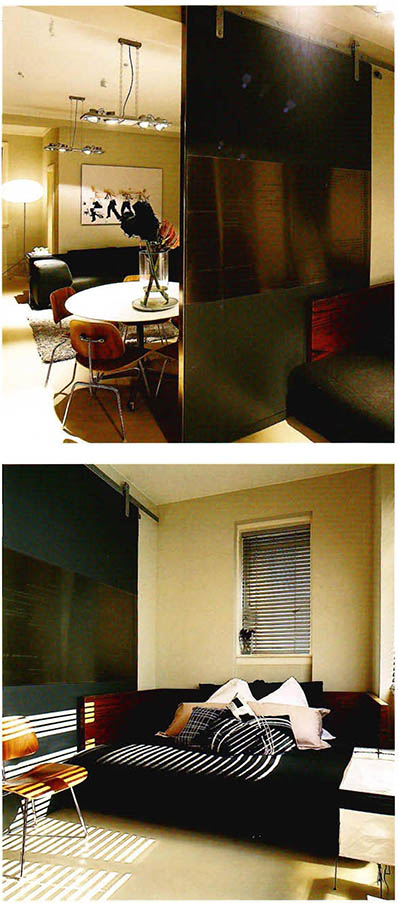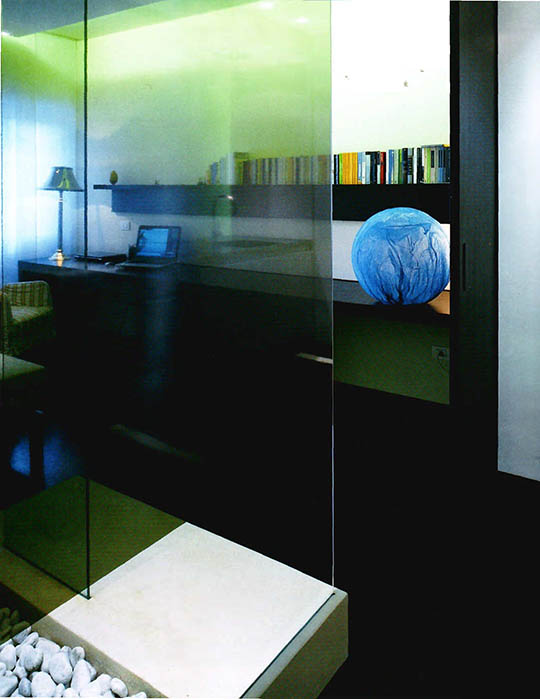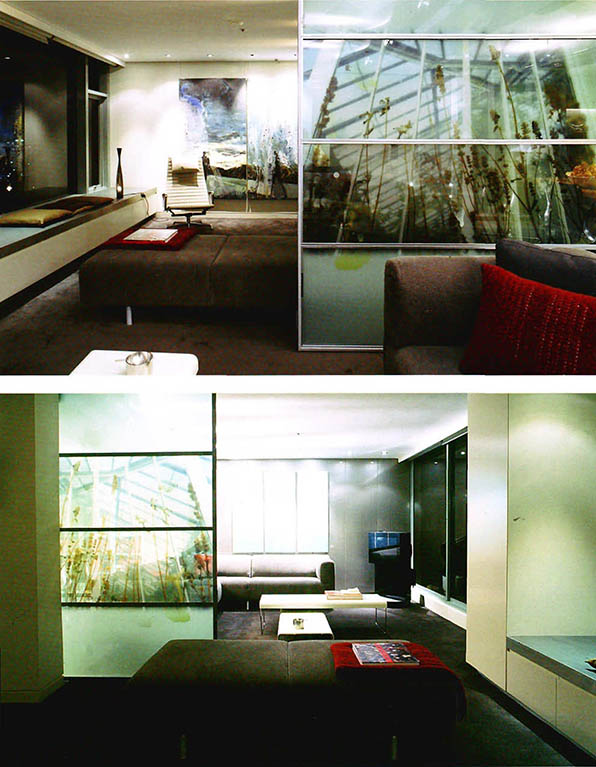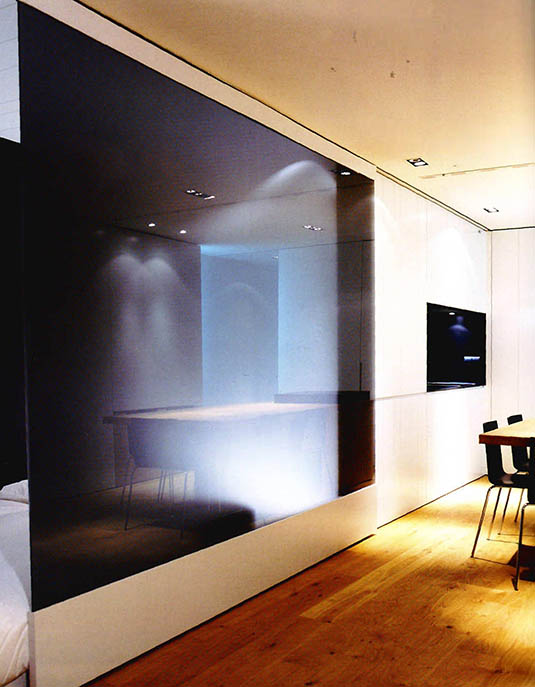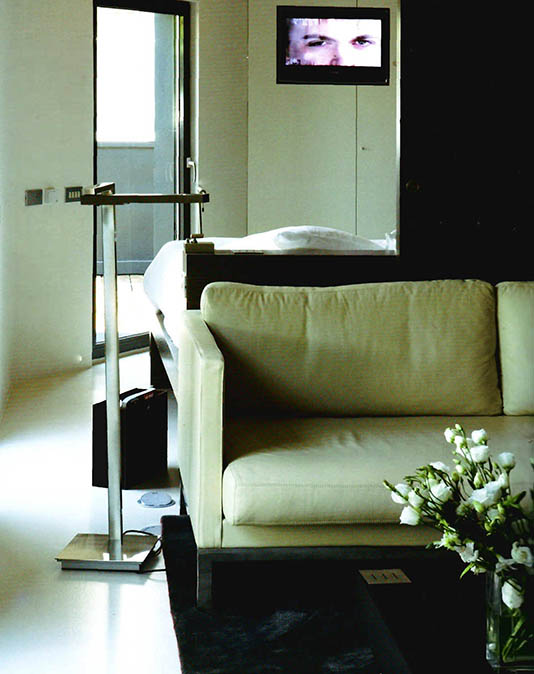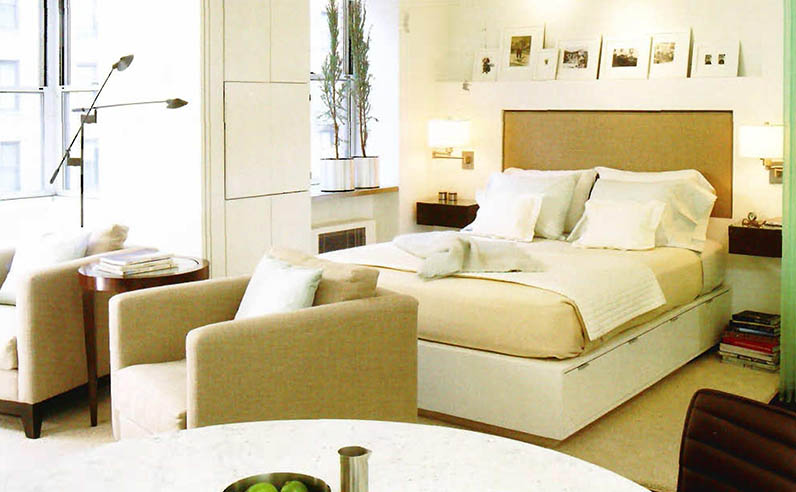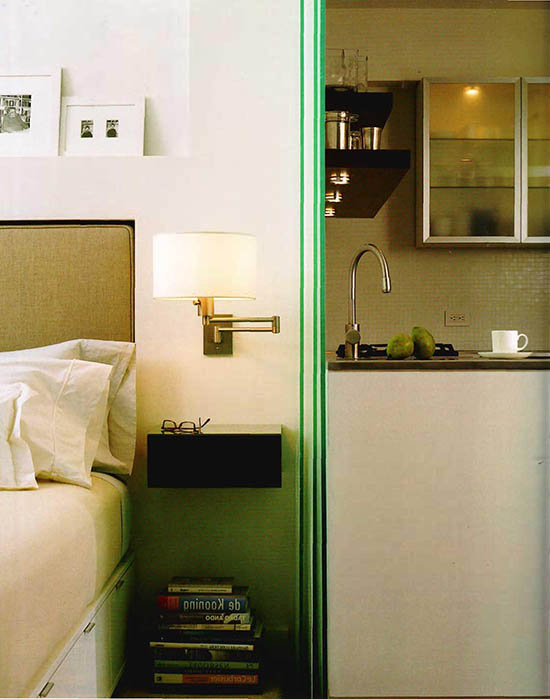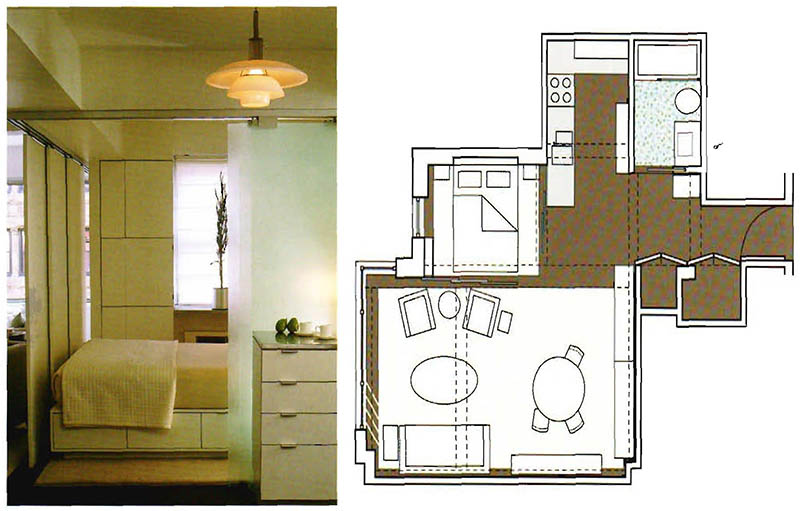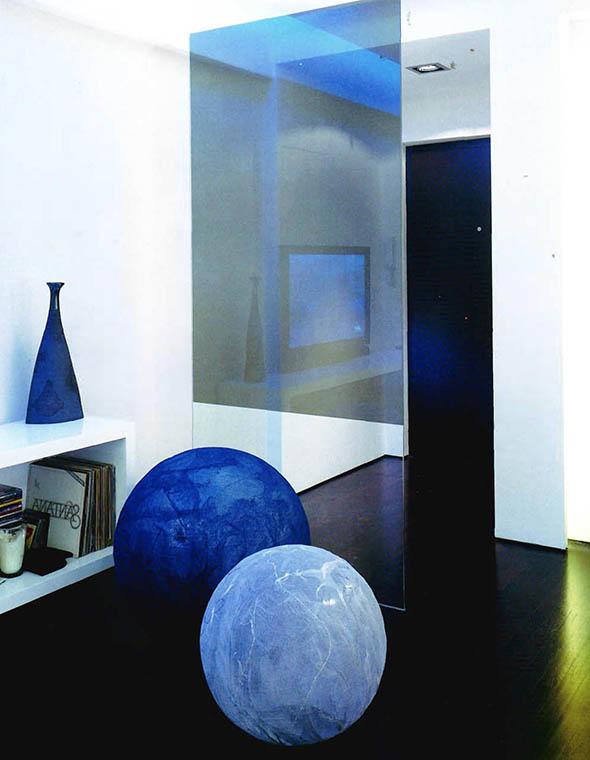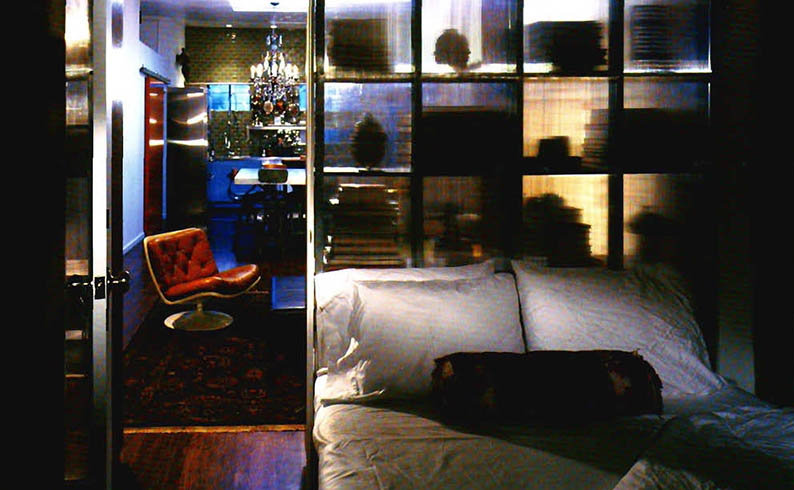 Tips:
1. To make the space seem bigger, avoid as much separation as possible, especially these, which consist of walls and partitions.
2. If the ceiling height allows it, you can design the upper floor for rooms such as a bedroom or a study.
3. In properties with transparent space, you can standardize some zones instead of designing partitions.
4. The use of sliding doors frees the passages, because you don't have to keep the space occupied by the regular door clean.
5. Instead of closing the kitchen to another room, you can choose the eating style, which optimizes the space and leaves it free.
6. Replacing the bathtub with a shower tray provides greater mobility in this room.
7. In some cases, you may have a bedroom and study in the same space, e.g.. By lifting the bed and setting the desk underneath it.
8. To make the most of the area with a sloping ceiling, put a bed under it or add low wardrobes.
9. In duplexes, it is best not to close the upper floor completely, but let him look down at the floor below.
10. Very often, the irregularities around the perimeter of the house can be used to place each area in a certain space, adjusting it to the shape.