Curtains in Bielsko Biała
We are a company that has been operating on the market for a year 2014. Over the years, we have gained experience in the field of interior decoration, windows, tables.
We offer curtains, blinds, curtains, pillows – tailor-made, curtains, curtain fabrics, obiciowe, decorative and bedding in the area, bedspreads, blankets, duvets, pillows, bedding, towels, pajamas and bathrobes for men and women and other decorative items.
The store displays patterns of curtains and fabrics, both in size and ready-made sets sewn in our studio.
We also recommend tailoring services.
PPHU STUDIO DOM
43-300 Bielsko-Biala
telephone: +48 608 204 127
mail: gosia.bialek@interia.pl
We invite you, we will sew each order.
Curtains in Bielsko Biała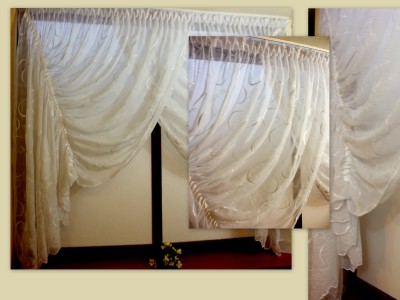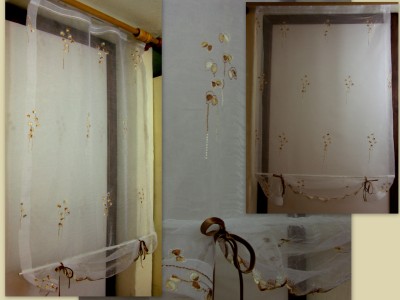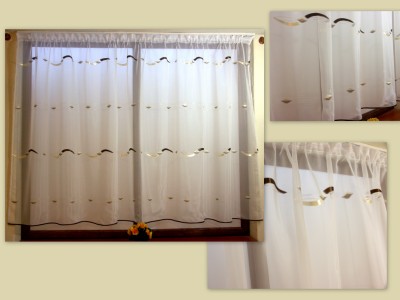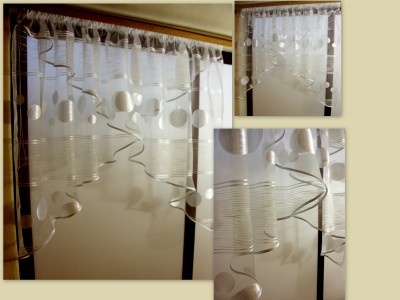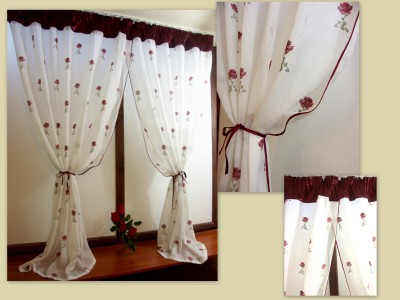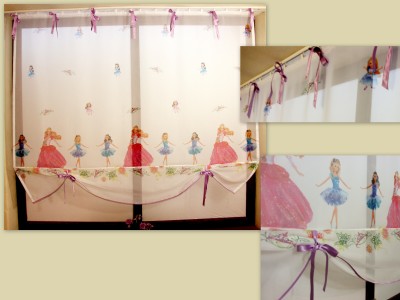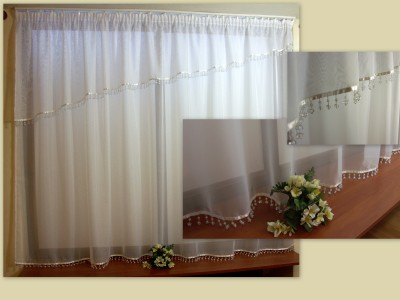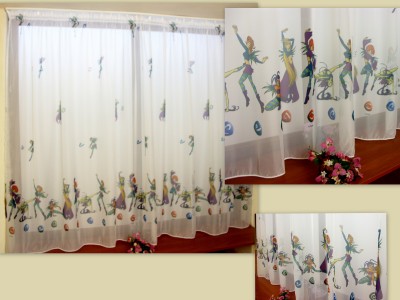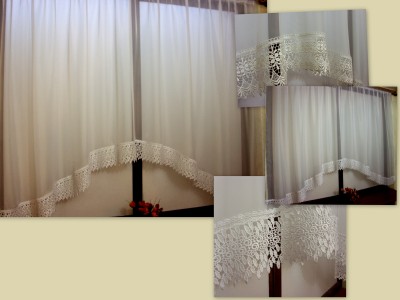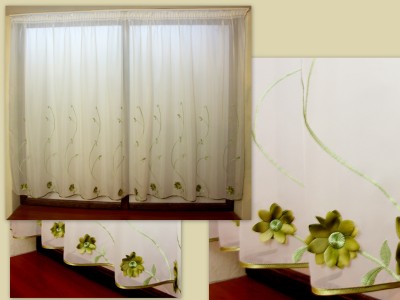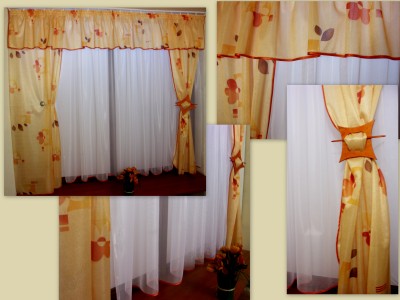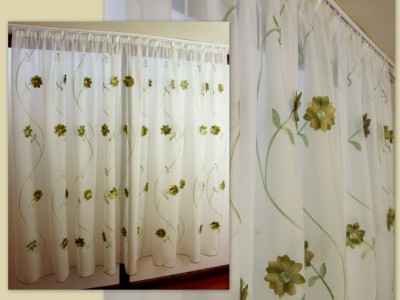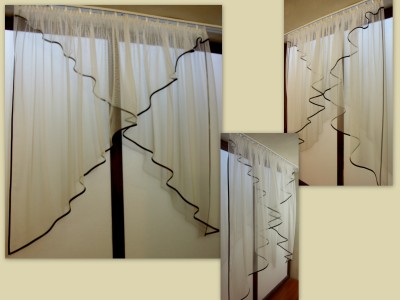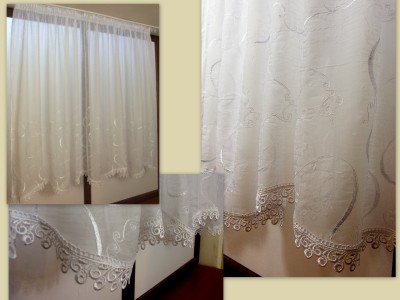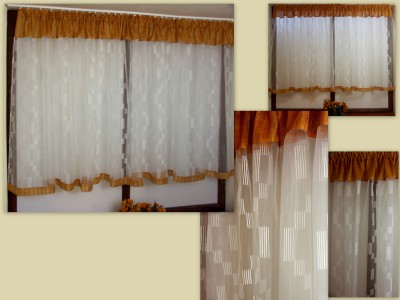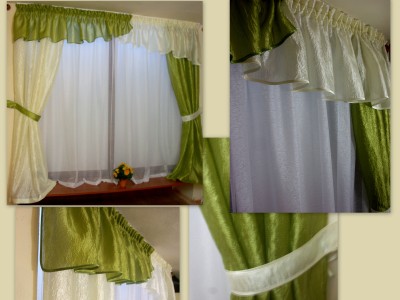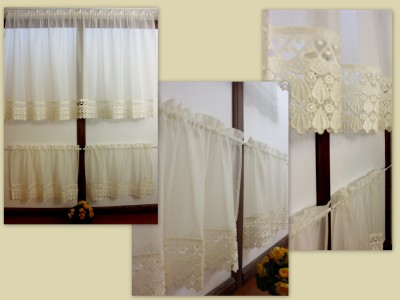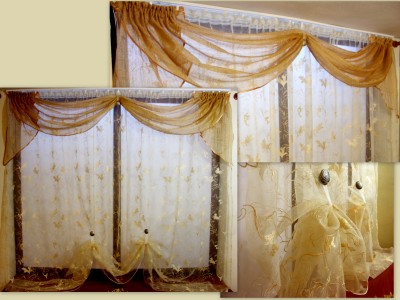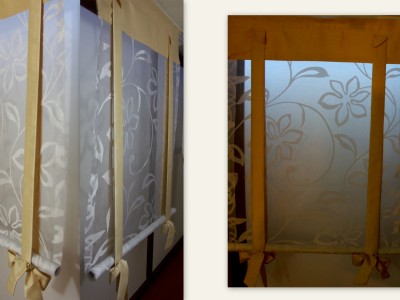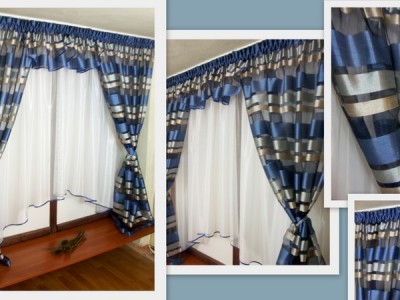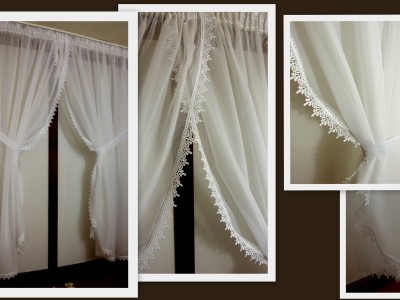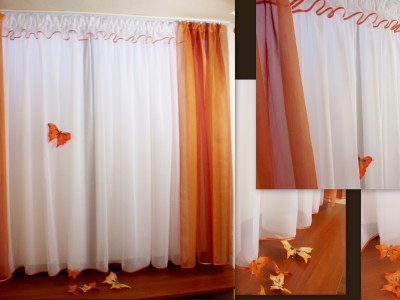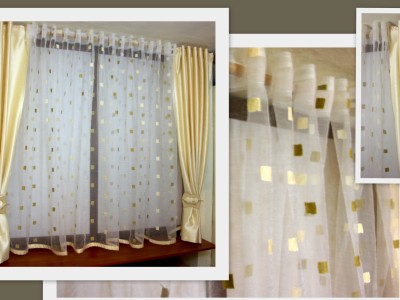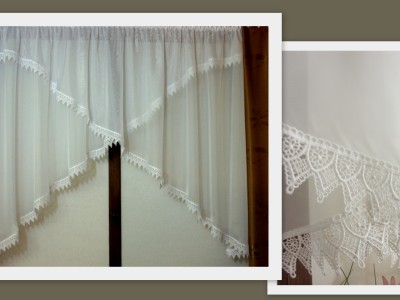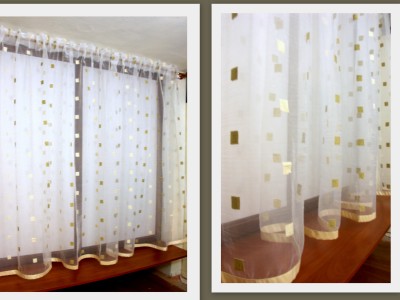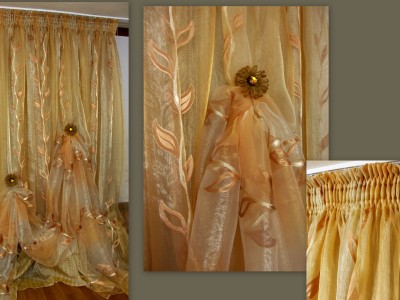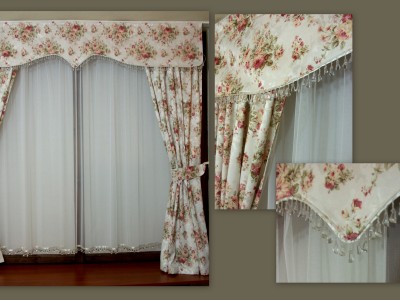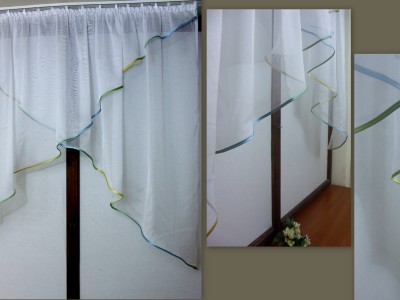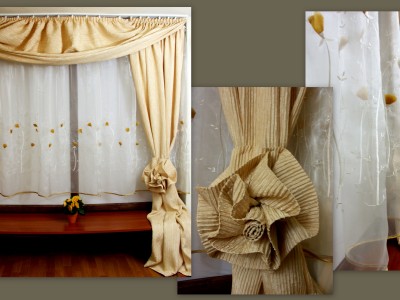 Curtains Bielsko Biała