To avoid separating elements, which greatly reduce the impression of space, it is a good idea to design different functions, that can share space. You can use the perimeter of the property, to mark each use. e.g.. kitchen, dining room and lounge. Each of them will create a specific zone against one wall or in one corner of the space. Another solution is to place the kitchen opposite the living room with the dining table in the center, to create a gap between the pieces of furniture.
If you want to emphasize or somehow delineate each function without specific divisions, you can do it visually, using elements such as the floor, walls or ceiling. You can subtly mark each zone, changing the material, in which the floor is covered, or by simply changing its color or texture. Wall paint is another practical alternative, as changing the color or shade can create a visual separation. The third option is to change the height of the floor. You can reach separate spaces, lifting some areas, using a hardwood floor, and even lowering the ceiling.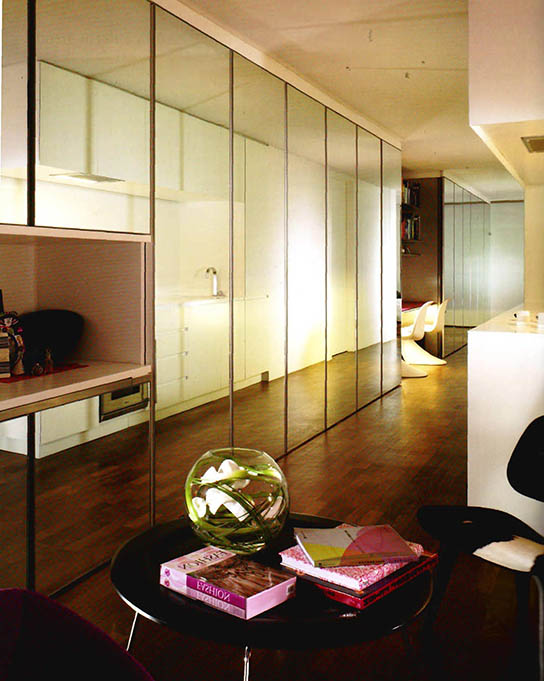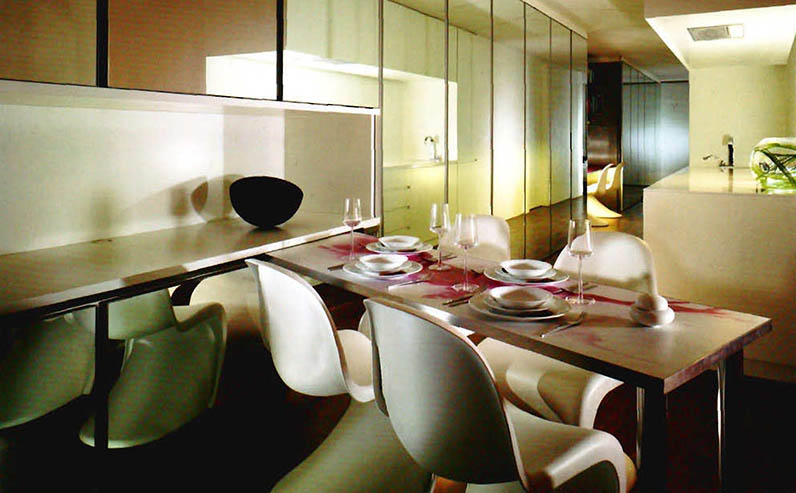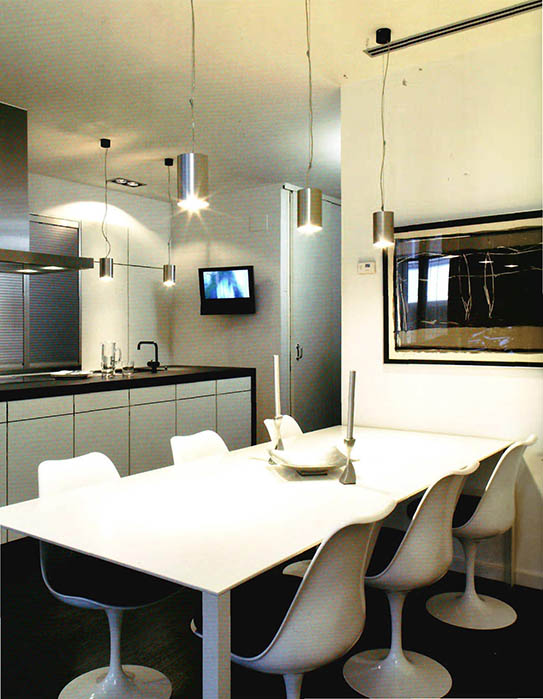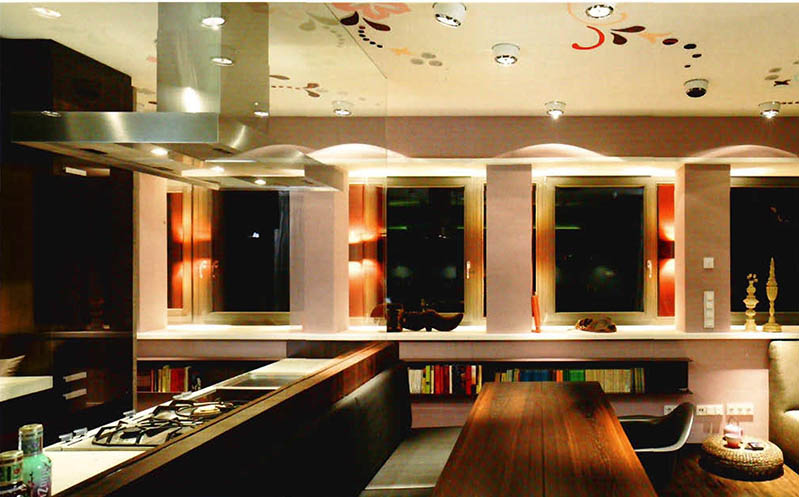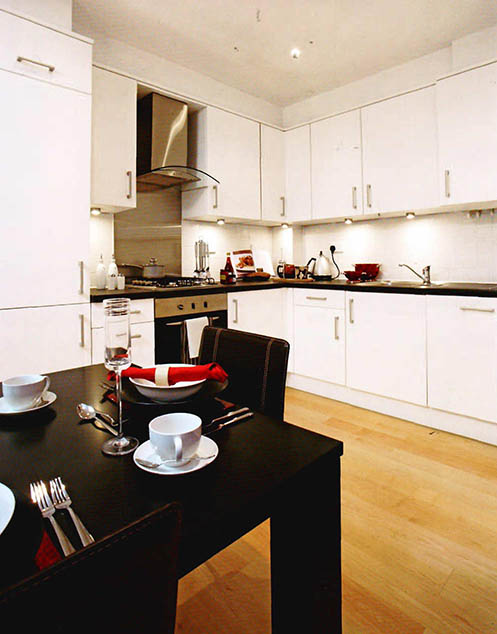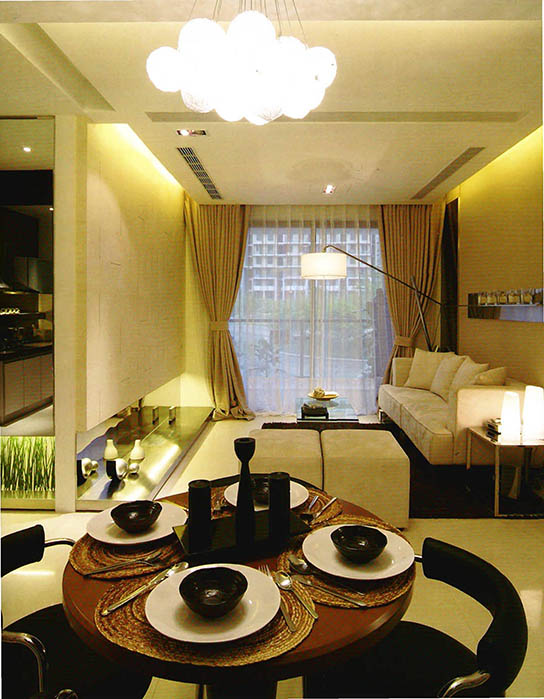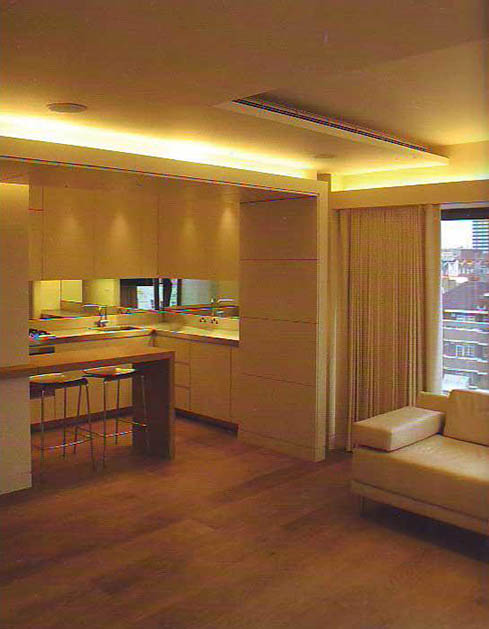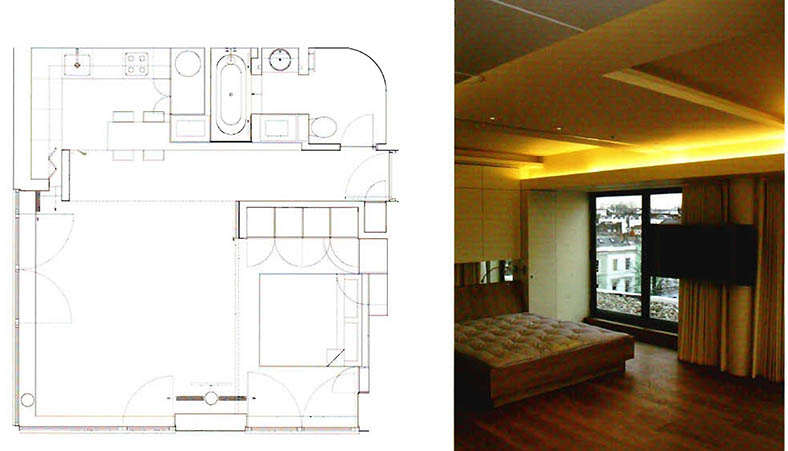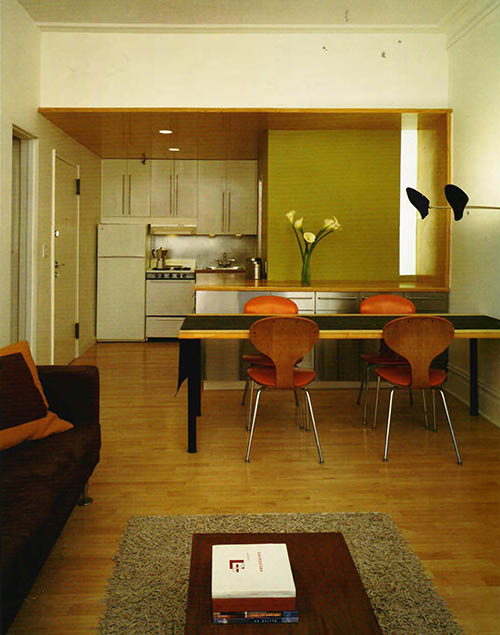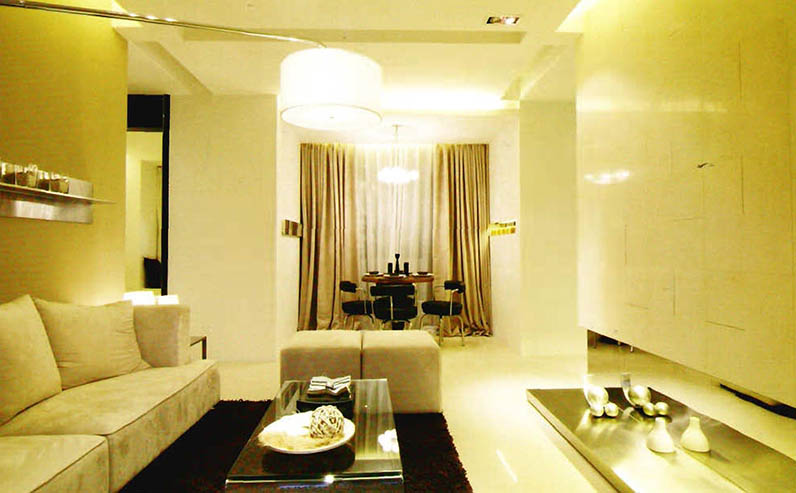 Yes, do:
• Unification of space: this avoids the need for a partition, which will significantly reduce space and mobility.
• Choose a kitchen with access to the dining room or living room. This will prevent divisions and increase mobility in space.
• Design spaces at different levels, if the ceiling height allows. The second floor can be used, for example, for a bedroom, to get usable space.
Don't do that:
• Create too many divisions, so that each function is performed in a different place, unrelated to the rest.
• Use large stairs, to connect two levels together. Some styles allow you to keep a free space on the bottom, perfect for setting up a bookshelf.
• Visually separate two levels in houses with a second floor. For safety, add a handrail or a low wall.