Folding and unfolding furniture – custom-made furnishings.
This is the best, when it comes to decorating small rooms. Folding furniture provides creative and very practical solutions to space problems and can cover various functions in one piece. Tables are the key element. There are different types, including folding and folding tables. Extendable tables take up very little space, but they can accommodate more people, because the table top can be pulled out with a simple mechanism. Folding tables take up even less space, because they are made of a bracket with flaps, which can be lifted at both ends, to create a usable area. Some living room furniture contain these types of tables or have a single space, from which the table top protrudes, and the other for storing folding chairs.
Custom-made furniture is created: the big advantage is this, that they can be adapted to the specific characteristics of each home. Custom-made furniture is designed to maximize space and make the most of every inch of usable space. These items can be ordered separately, singly, designing complete structures, which run from one wall to the next and which have different functions and additional possibilities, such as seat blocks with empty storage space, one of the most famous problems in small houses.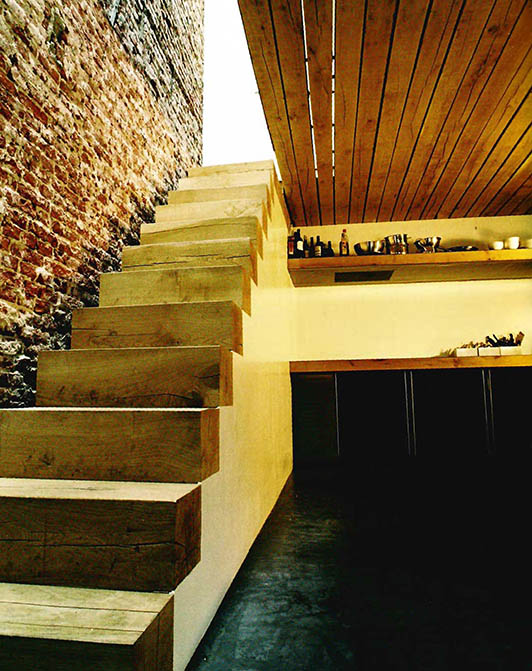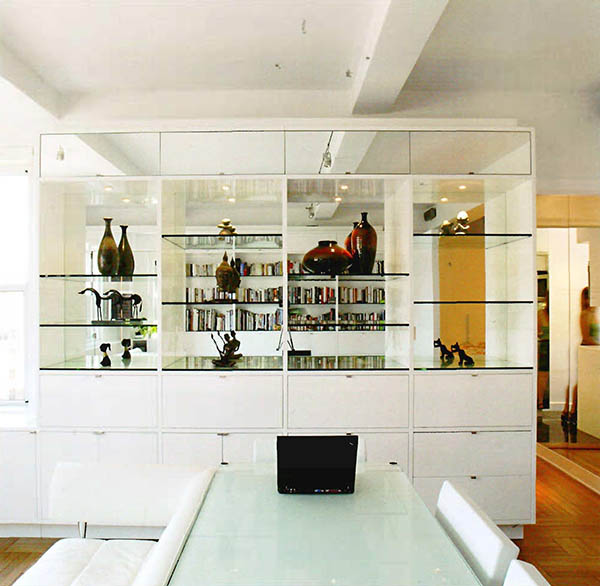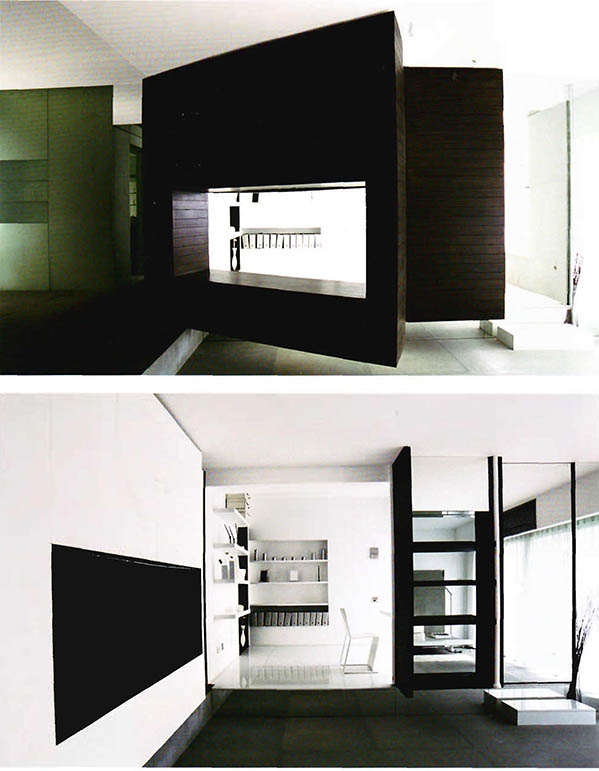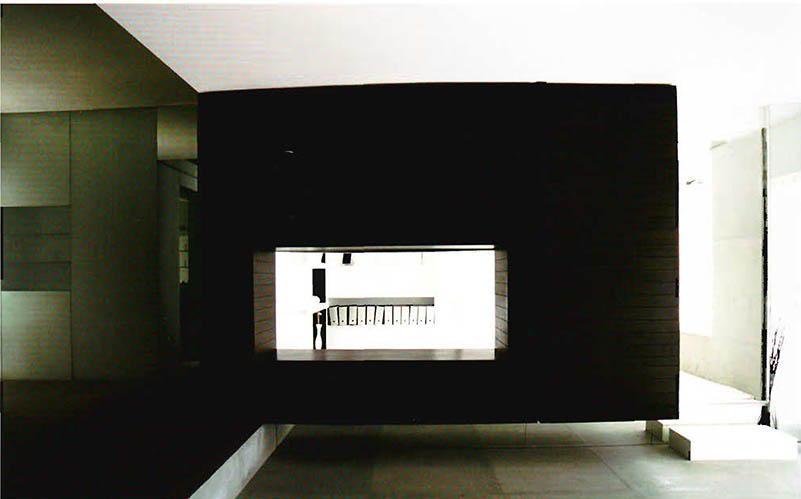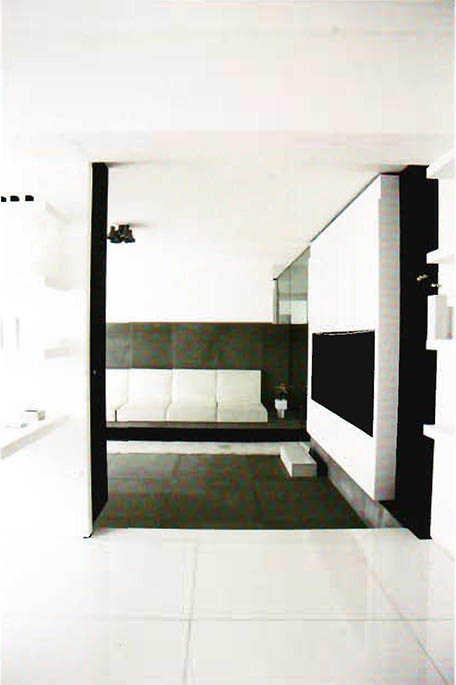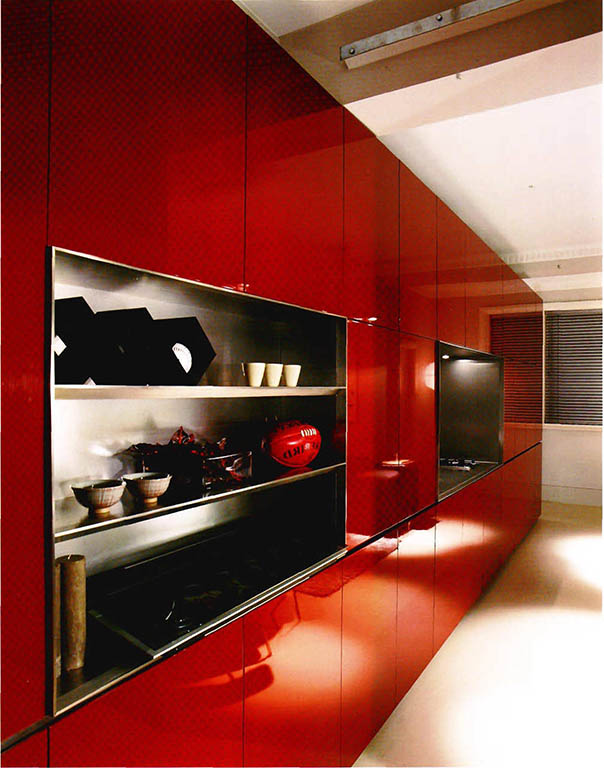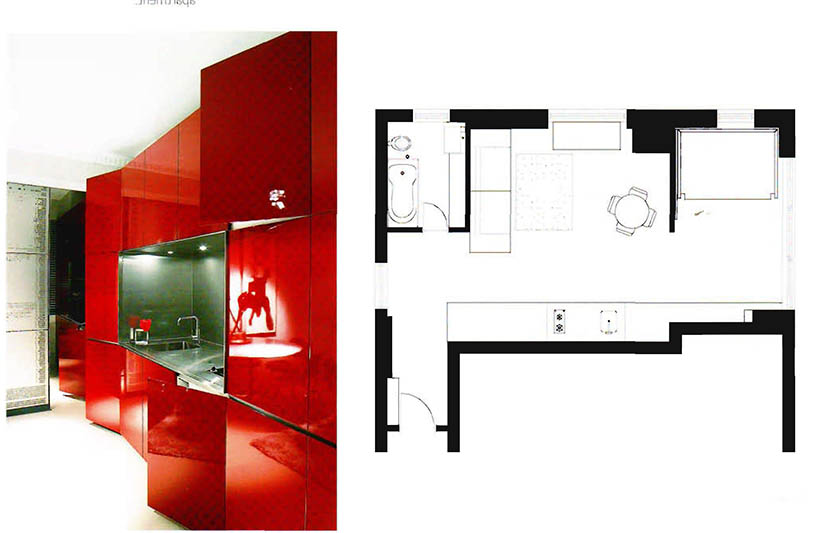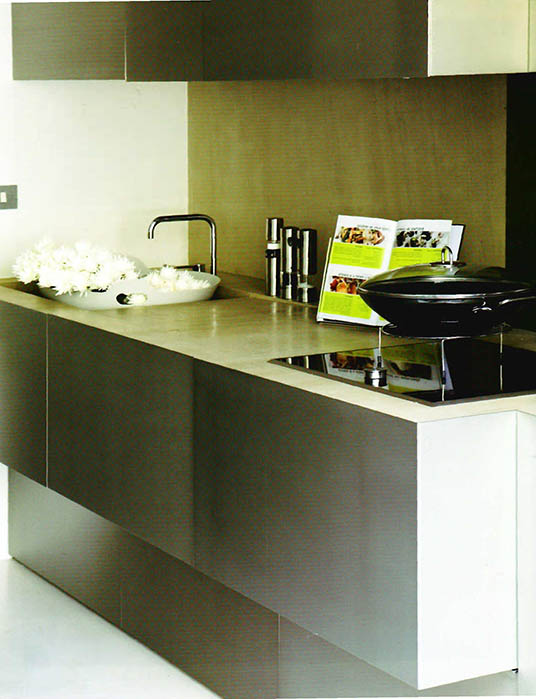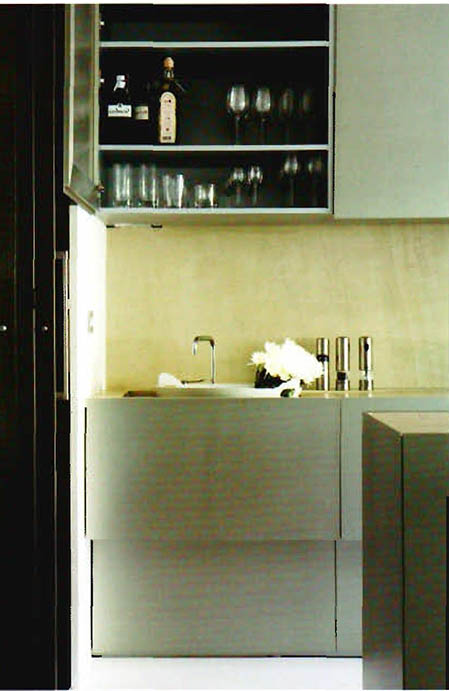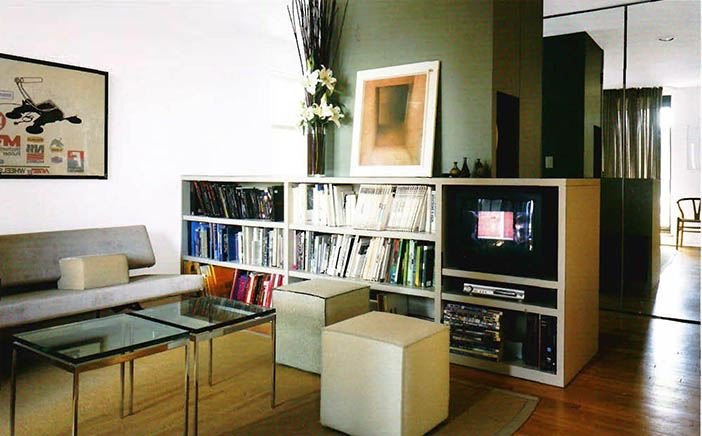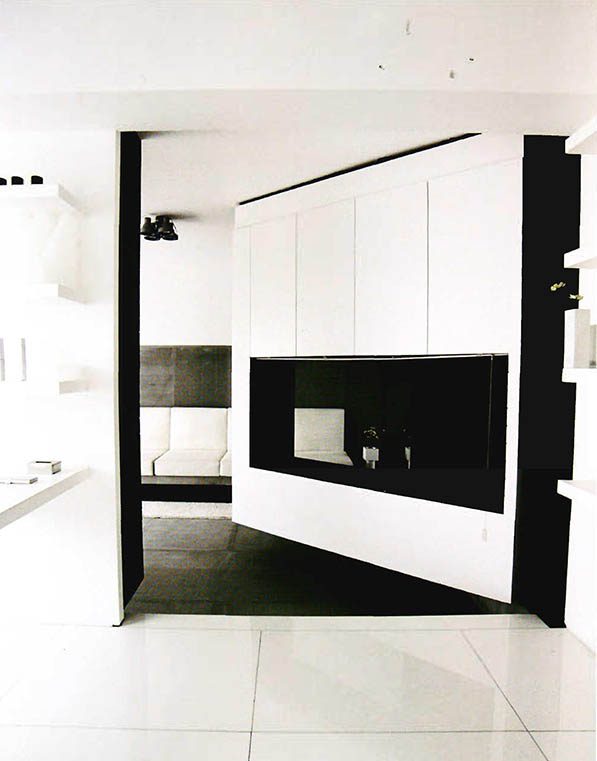 do it this way:
• Choose multifunction, folding and folding furniture, to reduce the number of items. You'll have more space for other things.
• Choose custom furniture, because they adapt to the available space and can be designed according to your specific preferences and needs.
• Look for simple furniture, straight lines. The less details, moldings and ornaments, the cleaner and more spacious the room will look.
Don't do that:
• Use tall furniture. They will take up a lot of space and make, that the room will be smaller.
• Choose furniture with doors, if there is only a little space in front. Sliding doors are better.
• Press as many as possible. Sometimes it's better to go without something and leave the space blank, which allows the property to breathe.